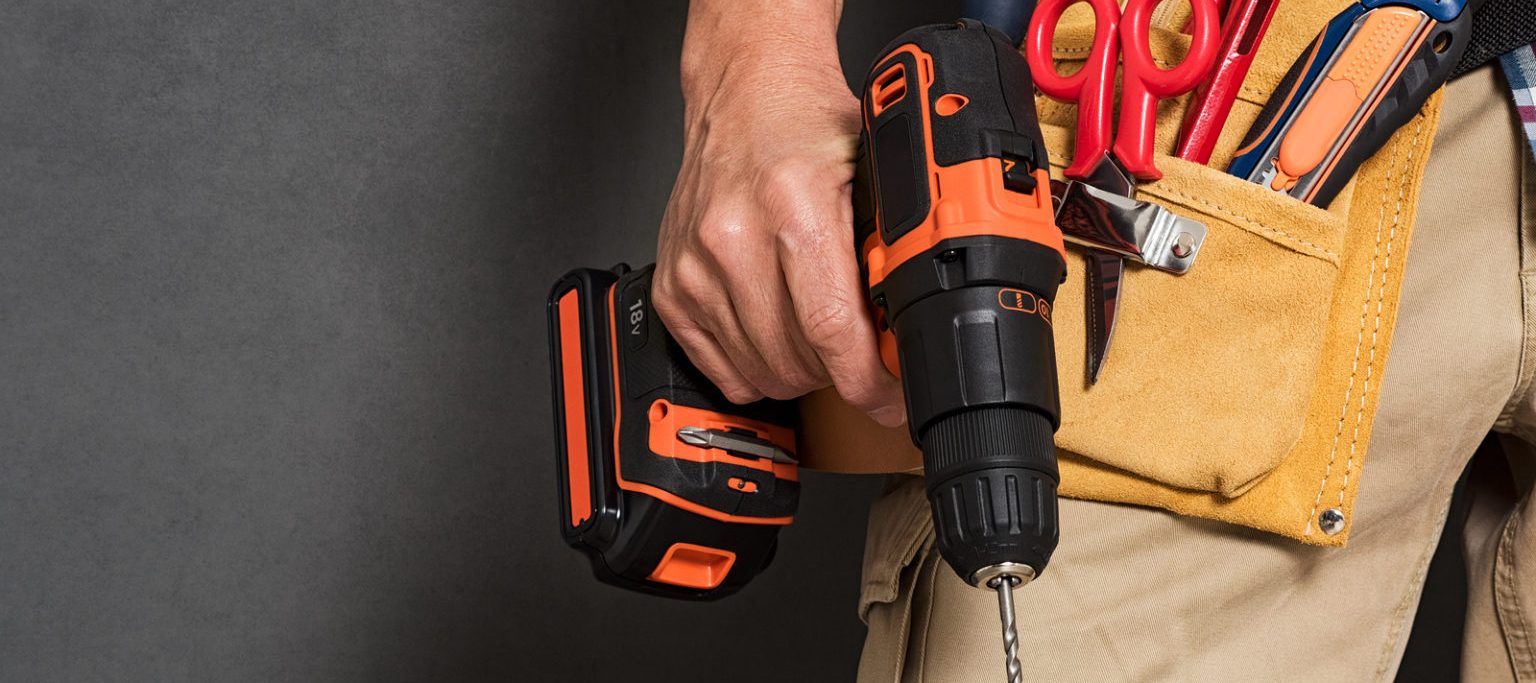 INTERIOR & EXTERIOR REPAIR AND HANDYMAN SERVICES
Our repair & handyman services include electrical, plumbing, painting, roof repairs, kitchen & bath work, holiday light hanging & more. Call 888-202-2715!
Handyman Services
We are proud to offer a variety of services for commercial and residential property owners throughout America. We have over two decades of experience providing an array of odd job services for local residents, including plumbing, electrical, and handyman services. Handymen are jacks of all trades and masters of all. In case that you need somebody to help with your to-do list, call our experts. Some of the services we offer include:
Assembly/Installation
Carpentry
Painting
Drywall Repair
Texturizing
Stucco Repair
Gutters
Patio Door Rollers
Plumbing
Electrical
Grab Bars
Pet Doors
Siding
Pocket Door Tracks
Roof Coating
Roof Repair
Windows
Doors
Handyman Services
And More!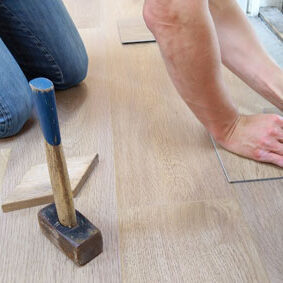 Roofing Repairs
Do you need roof repairs? Just A Man Handyman Services is pleased to announce the launch of our sister company, A Plus Roof Coatings. We're still the exact same family-owned company, now offering a branch to take care of roofing repairs, cool coating, and roof maintenance services across the America. If your house has roof damage, it's operating at a disadvantage. Why trust your precious home to anyone but the most highly skilled team? That's exactly what Just A Man Handyman Services will bring to your job: an experienced team that will create top-quality leads to a cost-effective method.
Kitchen Remodeling
Is it time to upgrade your kitchen? At Just A Man Handyman Services, we provide a whole variety of kitchen renovation and repair services. Let's add beauty and functionality to one of the rooms you use most. From cabinetry and countertops to light fixtures and appliances, we will help you in every step of your project. Contact us to schedule a consultation!
Bathroom Remodeling
At Just A Man Handyman Services, we also specialize in Baths. Whether you need a simple faucet fixture repair or complete layout transformation including plumbing and electrical work, our staff will guide you through the decision-making procedure and back it up with cost-effective and professional services. Our staff is attentive to all details and you may respect flawless results. Let us change your remodeling dreams into reality! Contact us to free quotation!
Christmas Light & Holiday Decoration Hanging
Did you know we hang Christmas lights and other holiday decorations? Sometimes you just don't have the time required to acquire the tedious job of decorating for the holidays done. Brighten your neighborhood and dress up your house every season with assistance from our professionals. Plenty of festive ideas to include:
Rope Lights
Icicle Lights
Neighborhood Events
Festivals of Lights
Light Sculptures
Halloween Lights
Christmas Lights
Hanukkah Lights
Easter Lights
Independence Day Lights
Outdoor Yard Party Lighting